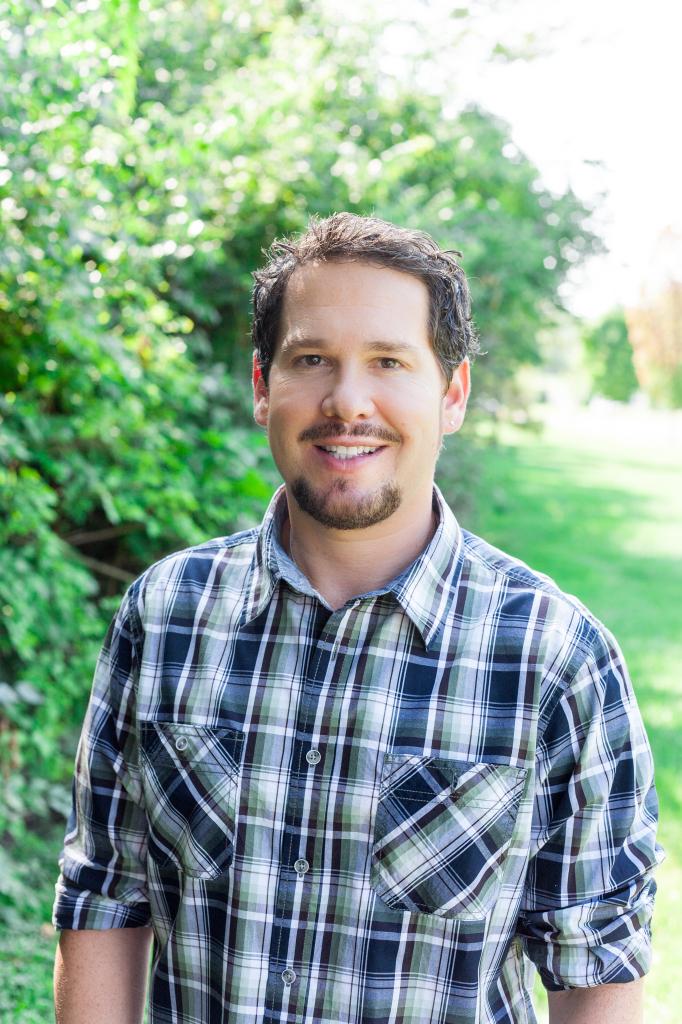 Joe Emerick
Co-Owner and Director
Joe Emerick is Co-Owner of Centerville Florists and Director and Senior Instructor of The David-Curtis School of Floral Design. Prior to becoming owner he as been with Centerville Florists and David-Curtis School for 30 years. Joe holds a degree in graphic design and illustration from The School of Advertising Art. In addition, Joe has over 30 years of experience in the floral industry as the manager of Centerville Florists and now co-owner of Centerville Florists. His love of continuing education and floral design has led him to pursue new tips, tricks, and techniques from floral training in Europe! He has taken private lessons with award-winning European designers in places such as Zurich Switzerland, Paris France, Rome Italy, and London England.
Joe's passion is custom arranged fresh floral designs and utilizing color in all design aspects. Joe truly enjoys sharing his vast knowledge and experience of the floral industry with his students. Joe is always open to learning new techniques and methods to stay on top of current trends. For Joe, it is all about learning in a "hands on manner". At The David-Curtis School of Floral Design that is one of the key principals – hands on learning. Joe strives to keep class sizes small and make learning fun in a small family style environment with individual personal attention provided to each student.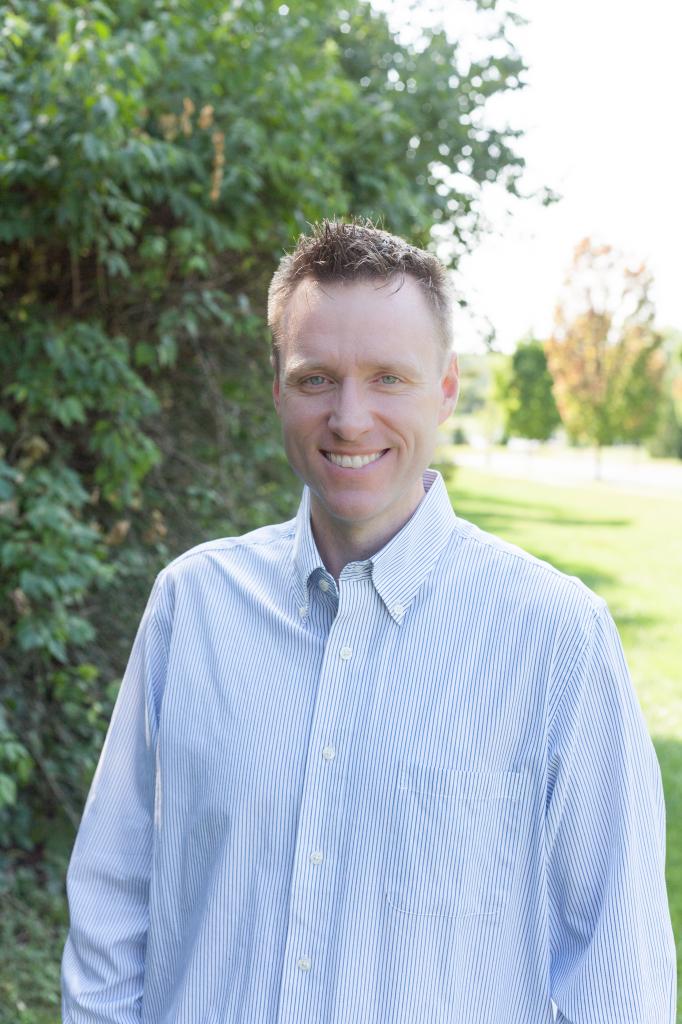 Keith Wiederhold
Co-Owner and Instructor
Keith Wiederhold is Co-Owner of Centerville Florists and an Instructor for The David-Curtis School of Floral Design. He is also a Co-Owner of a Cold Stone Creamery Franchise in Dayton, Ohio.

Keith joined NCR Corporation in 1998 and has additionally held various IT positions within the organization. In 2007, NCR Corporation spun off Teradata Corporation as a separate company and continued his career with Teradata Corporation. His last role in Teradata, he was an Enterprise Data Warehouse Test Manager for Teradata Corporation.

He holds a Bachelor of Science degree in Management Information Systems (MIS) and Management from Wright State University, Dayton Ohio in 1998. He also holds a Masters of Business Administration (MBA) degree in Finance from Wright State University. In addition, he holds several industry certifications.