Looking for other floral information? Try some of our links below to some very popular and interesting floral sites and floral providers.

Owner of the David-Curtis School of Floral Design
Celebrate any occasion with fresh flowers from FTD. Here, you will find only the highest quality flower arrangements and floral bouquets – perfect for birthdays, anniversaries, or any holiday throughout the year

Sending flowers is easy with Teleflora. We take pride in providing high quality, fresh-cut flowers and fast, reliable flower delivery options for our customer.

Welcome to the Best Floral Point-of-Sale System on the Market.
In Store. Delivery. Pick Up. Wire.
Dreisbach Wholesale Florists is the premier fresh-flower wholesaler importing the finest florals from around the world.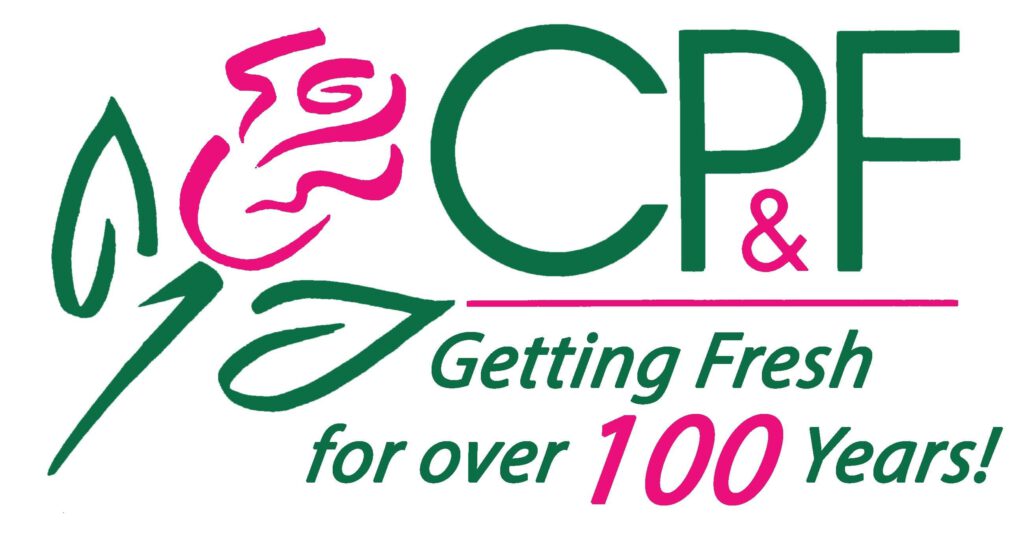 In addition to fresh products, CPF carries a vast inventory of floral supplies, including baskets, vases(glassware), ribbon, maches, oasis, glues and wedding, prom, homecoming, graduation supplies!

Our first priority, above everything, is empowering your floral business with the highest quality products and unparalleled service you need to succeed. Bill Doran proudly employs over 450 people nationwide, and growing.

Provides complete creative, marketing, printing, and distribution services, all under one roof. Wide variety of products available. Their customers include Retail and Wholesale Florists, Food and Non-Food Mass Marketers, Nursery Centers, Flower and Bedding Plant Growers, and more. Online ordering.
The Society of American Florists is the national trade organization for all participants of the U.S. floral industry and offers exciting benefits for the following types of businesses:
Retail Florists, Growers, Wholesalers/Importers, Suppliers, Event Florists, Researchers